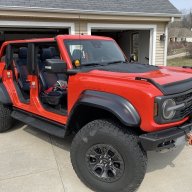 Joined

Mar 3, 2022
Messages

191
Reaction score

81
Location
Changed oil for the first time today, 2500 miles. I thought the O rings were breaking down but after a closer examination it appears there's a sealant on the factory o rings. It took a while to clean up after they were removed, the housing was pretty messy. Its also a pain to get at the housing base to clean it, I can envision the base getting covered with dirt and dropping it into the housing during a change... is this something anyone's experienced? maybe a little carb cleaner or de-greaser before removal?
A word of warning, the oil came out so fast that I had to put the plug back in to let my drain pan catch up even though the oil was cold, almost overflowed....
See below.
Ford engineers clearly put a lot of thought into this truck. I have a wish list for my next one...... Ford.. are you listening?
- PLEASE STOP making me clear stuff from the dash at start..... I know I'm buckled in....why do I need to clear a message saying so?? (yes, it clears after a min, still annoying) along with a host of other warnings etc... I hit OK 4 times every time I start and hit the R button.
- Why does everything have to reset after shut down..... is there SOME logical reason why ??
- Bigger gas tank please.....I get the same mileage I do with my tuned 12' gen 1 raptor, now I have to stop more often for fuel. Compared to my gen 1, bronco is a little slower and seems to rev much higher to get the same job done on a similar weight vehicle. I've decided If I blow up this engine, I'm putting a 6.2 in
Why have all the complexity and cost if you get the same mileage?
- I've had FJ40's, scouts, 3 other bronco's and pickups all modified for offroading. After some offroading with the BR I can say this truck is in a class of one. It's almost too good and can give you a false sense of confidence if your not careful it's fun to run right over round abouts like their speed bumps and it's Sooo tempting to just drive right off the road and take off across a cornfield....overall, nice job Ford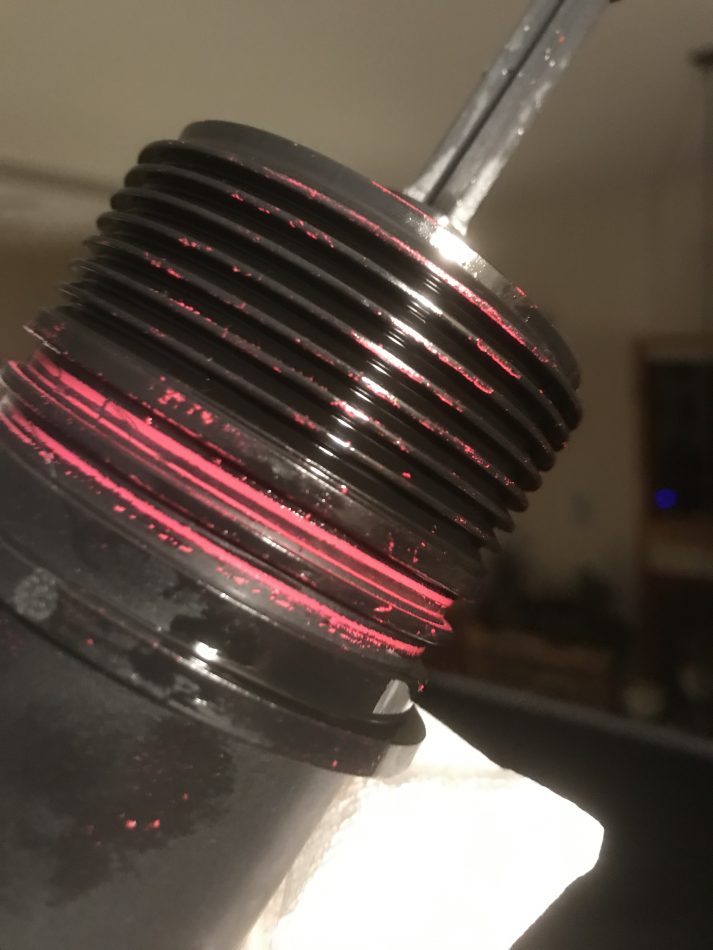 Last edited: